Bill & Ted Face The MusicImage SafeFeaturette about a month ago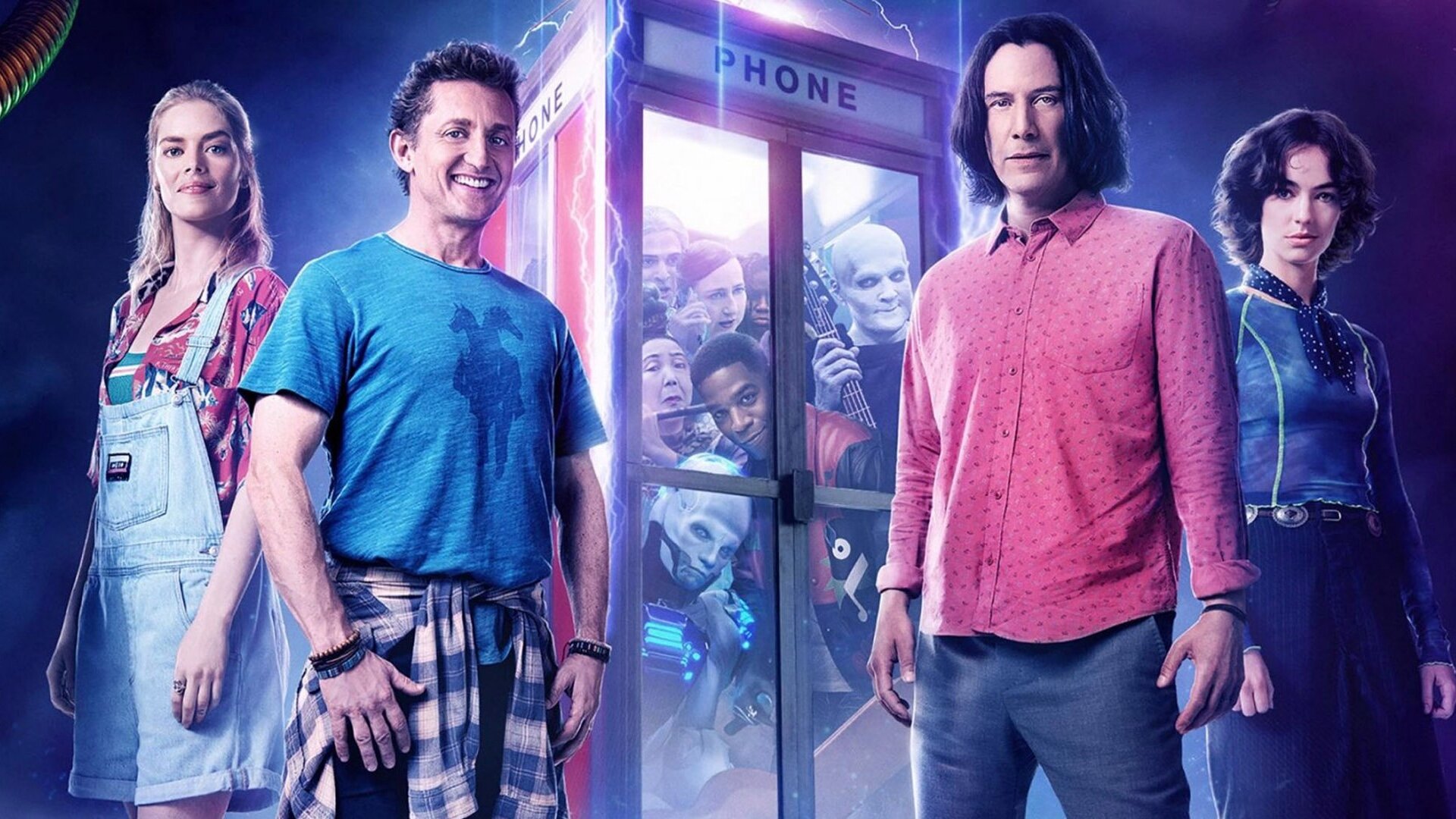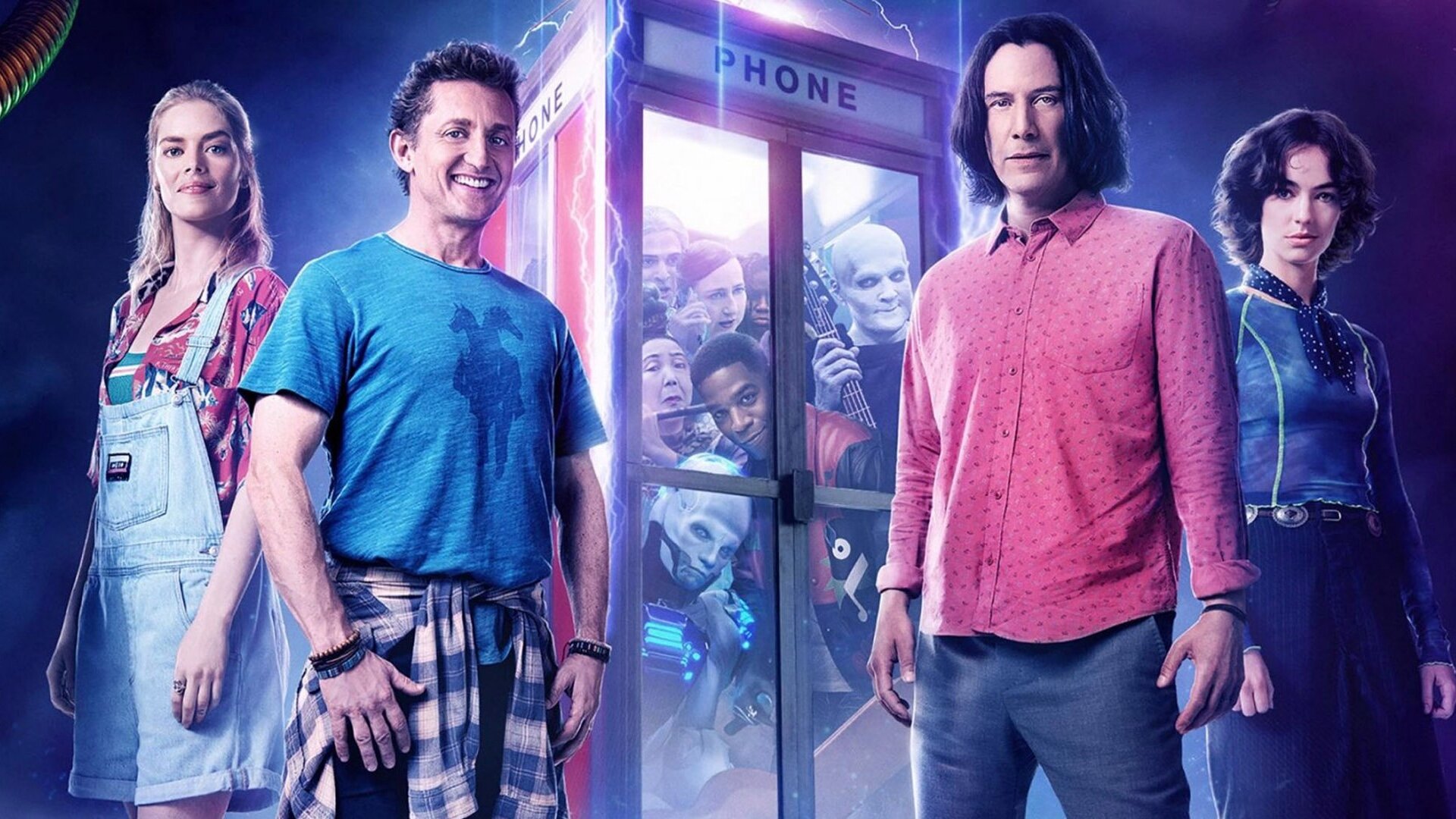 Hey dudes! We've got a new featurette for you to watch today for Bill & Ted Face The Music! It mostly focuses on the casting of the main characters for the franchise. That includes the casting of Bill and Ted in the original film and their daughters in the the upcoming sequel.
Keanu Reeves, Alex Winter, Samara Weaving, Brigette Lundy-Paine, along with director Dean Parisot and writers Ed Solomon and Chris Matheson all open up about the casting, and the chemistry that the actors have with each other.
On top of that, it was also revealed that the movie will now be released on August 28th instead of the previously announced date of September 1st. I thought that was a nice little surprise. Sure, it's only a few days, but I'll take it! It will be released On Demand and in select theaters.
Here's the synopsis for the highly-anticipated movie:
Following 1989's Bill & Ted's Excellent Adventure and 1991's Bill & Ted's Bogus Journey, the stakes are higher than ever for William "Bill" S. Preston Esq. (Winter) and Theodore "Ted" Logan (Reeves).  Yet to fulfill their rock and roll destiny, the now middle-aged best friends set out on a new adventure, when a visitor from the future warns them that only their song can save life as we know it and bring harmony to the universe.  Along the way, they will be helped by their families, old friends and a few music legends.
The film will also feature William Sadler, Anthony Carrigan (Barry), Jillian Bell (Workaholics), Kristen Schaal (Toy Story 4), Holland Taylor (Gloria Bell), Kid Cudi, Erinn Hayes, Jayma Mays, and Beck Bennet, alongside Amy Stoch and Hal London Jr., who have returned to the franchise.
BILL & TED FACE THE MUSIC Casts Returning and New Actors in the Film Including the Princesses
Excellent! The First Trailer for BILL & TED FACE THE MUSIC Is Here!
New Image For BILL & TED FACE THE MUSIC Teases The Character's Latest Adventure
New Photos For BILL & TED FACE THE MUSIC Feature The Title Characters and Their Daughters
Awesome New Trailer for BILL & TED FACE THE MUSIC With New Theatrical and VOD Release Date
Bill and Ted Reunite with Death in New Clip From BILL & TED FACE THE MUSIC
Joey Paur Co-Founder / Editor of GeekTyrant.com, and if you haven't noticed I write… a lot. Movies are my passion and I live and breathe all things geek. This site is part of my life's work, it's a part of me. I love what I do, and I enjoy sharing everything I can with you when it comes to movies and geekery. In my spare time I travel to the netherworlds to battle demons. @JoeyPaur | joeypaur@geektyrant.com